Meet our leadership Team for 2021! Every Chamber of Commerce is an independent non-profit organization governed by a local team of volunteers.  The Board of Directors sets the vision and agenda for the organization, makes sure that everything is managed well, and hires any needed staff.  We work hard to make sure various business districts and business types on the Des Moines West Side are represented well.
President
John Kendeigh
Tarbell & Co.
Vice President
Lu Spaine
Zumi Collection
Treasurer
David Kilpatrick
Des Moines Playhouse
Secretary
Hanna de Geest
Des Moines University
Past President
David Pargulski
US Bank, Private Client Services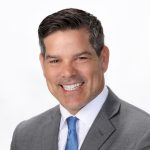 Past President
Matt Connolly
Iowa Realty Beaverdale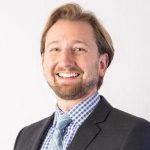 At Large
Ryan Arnold
Drake University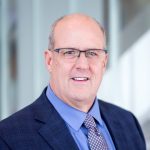 At Large
Greg Baker
Lincoln Savings Bank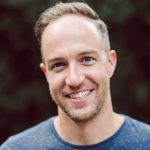 At Large
Alec Davis
Dough Co. Pizza at Drake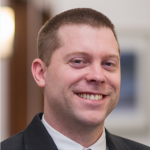 At Large
Mike Johnson
Teacher Wealth
At Large
Molly Olsasky
Mediacom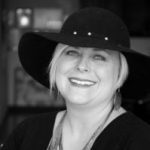 At Large
Tricia Rivas
Trixies Salon & Spa
At Large
Tallis Strub
Des Moines Ballroom
At Large
Jason Stuyvesant
SOLD by Jason - REMAX Concepts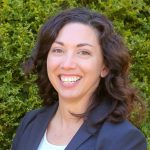 Maria Torres
Realtor
Iowa Realty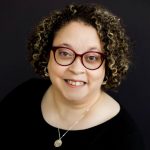 Executive Director
Dawn Campbell
Des Moines West Side Chamber of Commerce
Thank You for you Leadership!
Special thank you to Shelby Bobbett, Lilianna Bernstein, Kelly Crosby, and Dawn Henss for completing their 3 year term of service on our Board of Directors. Kelly served 2 terms! Thanks to all of them for their time, leadership, and commitment to the West Side Business Community.
2020 President
Shelby Bobbett
Des Moines Radio Group
Lilianna Bernstein
Drake University

Kelly Crosby
Gateway Market and Catering