Meet our leadership Team for 2023! Every Chamber of Commerce is an independent non-profit organization governed by a local team of volunteers.  Our Board of Directors is a working board. They set the vision and agenda of the organization, and work with an amazing team of member volunteers to implement programs and events to strengthen our chamber and our community.
President
Kristen Boldt
Harmony Consulting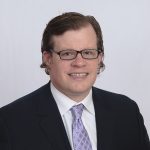 Vice President
Jared Hassman
Merle Hay Mall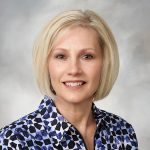 Treasurer
Tonja Schira
RE/MAX Concepts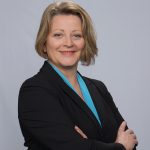 Secretary
Dawn Collins
Edward Jones
Past President
John Kendeigh
Tarbell & Co., P.L.C.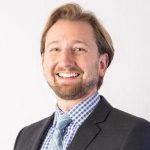 At Large
Ryan Arnold
Drake University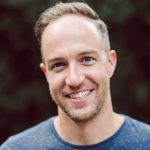 At Large
Alec Davis
Dough Co. Pizza at Drake
At Large
Hanna de Geest
Des Moines University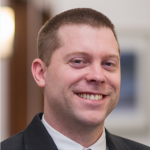 At Large
Mike Johnson
Teacher Wealth
At Large
Molly Olsasky
Mediacom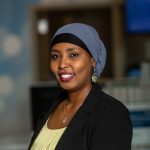 At Large
Faiza Omar
Financial Plus Credit Union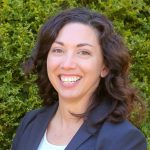 At Large
Maria Torres
Iowa Realty
Thank You for Your Leadership!
Special thank you to Tallis Strub, Greg Baker and David Kilpatrick for serving on the board of directors.  Your leadership and commitment to our chamber has impacted many in our community.  Words cannot express our gratitude.
Tallis Strub
Des Moines Ballroom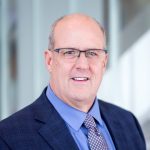 Greg Baker
Lincoln Savings Bank
David Kilpatrick
Des Moines Playhouse