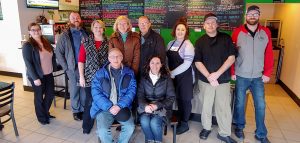 The DSM West Side Ambassadors are the welcoming and connecting arm of the Des Moines West Side Chamber of Commerce. They are volunteers who function as a committee under the authority of the Board of Directors and the direction of the Chamber Staff.  They love to meet new people and are committed to making in the DSM West Side a great place to live, work, and do business.
Ambassadors primary tasks include:
• Helping new members connect and take full advantage of their Chamber Membership.
• Celebrate milestones with Chamber members by attending and assisting with Ribbon Cuttings, anniversaries, open houses, and special events.
• Attend a monthly Ambassador Breakfast/Lunch to stay updated on Chamber news, network with fellow Ambassadors, address Chamber business, and visit Chamber businesses.
• Strengthen the Board of Directors and the Chamber Staff by helping the Chamber put its best foot forward and solicit any info that will help the Chamber continue to improve and grow.
• Help contact new and potential Chamber members.
If you like to meet new people and want to learn more about the DSM West Side, the Ambassadors might be a great opportunity for you.  Plus, it is a great opportunity to promote your business and the chamber at the same time!
Interested in joining the West Side Ambassadors?  Email us today for more info! - director@dsmwestside.org
DSM West Side Ambassadors for 2021
2021 Ambassador Co-Chairs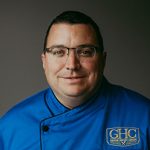 Corey Hansen
Hansen's Manhattan Deli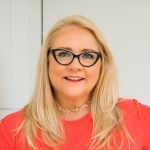 Terry Taylor
Terry Taylor State Farm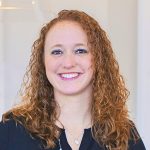 Holly Adams
Adams Family Realty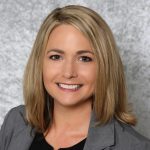 Nicole Berger
Edencrest at Beaverdale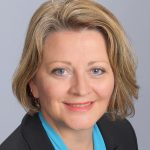 Dawn Collins
Edward Jones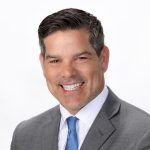 Matt Connolly
Iowa Realty Commercial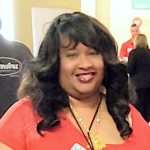 Terri Cooper
Chocolaterie Stam
on Ingersoll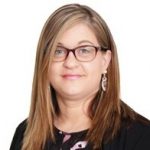 Nihada Imsirovic
Two Rivers Bank & Trust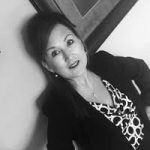 Renee Nash
Home2 Suites by Hilton
at Drake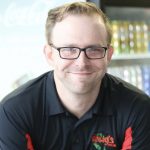 Ron Livingston
Fong's Pizza at Drake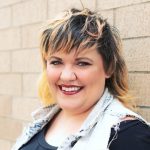 Hannah Nuese
Trixies Salon on University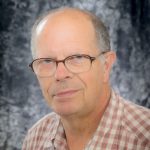 Randy Pelham
Individual Member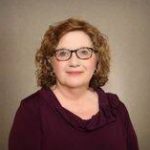 Nancy Pim
Metro Learning Solutions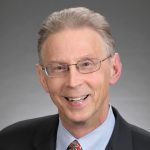 Kevin Pokorny
Pokorny Consulting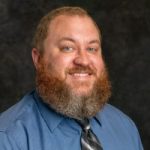 Pete Randol
Midwest Heritage Bank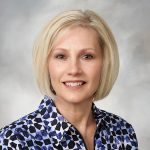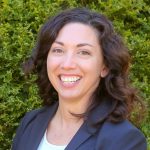 Maria Torres
ReMax Concepts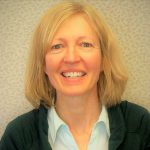 Nancy Williamson
HOPE Agency